Tigerpink Design for Web and Print
Responsive website design using WordPress
Branding • Brochures • Flyers
OUR WORK
OUR SERVICES
Looking for website design and print design? Choose a company that offers both these services rather than going to different agencies for different requirements. The perfect choice for Print Design in Surrey or Web Designers Surrey area is TigerPink Design.
Formed by a team of enthusiasts who hold huge experience in the field of Web Design, based in Kingston upon Thames, give us a brief and we will deliver. Known as one of the best agencies around, we know exactly what a client and business needs.
We also offer illustration, photography, social media management and marketing.
What we do
Tigerpink design and produce websites and printed material. Some clients want a completely new look, from their logo to their imagery style, fonts and colours. Others want an enterprise website. Most of them are independent businesses based in Surrey and South West London.
Who we are
We have over 20 years' experience working for established London design agencies. We've worked for the likes of Ogilvy & Mather, Young & Rubicam and Saatchi & Saatchi. We left to found our own agency. We set up so we could focus purely on helping small and medium businesses in our area to flourish and grow.
How we charge
Some people don't like to talk about money. But that's never bothered us. We'll be happy to give you a clear estimate covering our approach, deliverables, costs and timings. Just contact us to talk about what you need, and we'll be happy to tell you how much it will cost.
Blog
If you are struggling with conversions, search ranking or with view time, here are some web design elements that need to stand out the first time a visitor clicks onto your website.
The field of website design is constantly evolving, and it is the role of a web designer to sift through all the latest trends and fads to predict which ones are grounded in sound website design.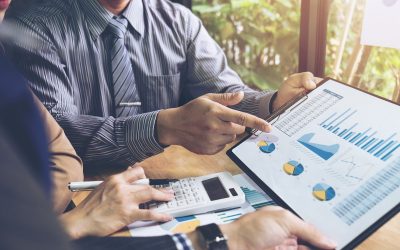 Most firms have a website, but many of them are designed by the company themselves and in the absence of specialist skills, the results can often be far from impressive.