Website Design
Many of our clients come to us for web design initially. They like our style, which is clean, uncluttered and user friendly.
We'll create a site for you that will build your brand and get a response. We're always mindful that many people will come to your site not only on desktops and laptops, but also on their smartphones and tablets. We'll make sure that your site will work perfectly on different formats. Your text and images will always be displayed at the right size and be legible, regardless of the device it's viewed on.
We use WordPress as a Content Management System (CMS). This means you can login to your site and update your own content without any fuss. We can train you so you'll be confident to do this yourself.
We're always happy to help beyond this. It's the reason why many of our clients have been with us for some time.
Print Design
We create visual identities (logo, imagery style, fonts and imagery/illustration style), stationery, brochures and other marketing material.
We can supply you with artwork to take to your printer of choice or we can take care of the print for you, whichever works best for you. Some clients only need one specific piece. We're happy to start small.
Illustration
Illustration is an excellent way to make your site unique and memorable. We have a highly talented illustrator with impeccable credentials and a high profile client list.
Social Media
We can set up your Facebook page and Twitter feed for you. We work with a social media expert who can create campaigns for you and help you run your own.
Email Newsletters
Email newsletters are a great way to keep in touch with your existing customers, or find new ones, without spending too much money. We'll design a template for you and help you create content. You can send this using email services like Mailchimp or Campaign Monitor. These are very easy to use.
If you are still sending out bulk email from your computer, you shouldn't be. We can help you save money and get a better return on your investment.
Photography
If you're planning an event and want a photographer, we can be there for you. We'll supply you with all the images for a flat fee, which includes editing and retouching.
If you need imagery for your site, we can search for the right shot for you from existing 'stock' material. Or, if you have the budget, we can commission new photography for you. This will help make your site more distinctive and stand out from your competitors.
Blog
If you are struggling with conversions, search ranking or with view time, here are some web design elements that need to stand out the first time a visitor clicks onto your website.
The field of website design is constantly evolving, and it is the role of a web designer to sift through all the latest trends and fads to predict which ones are grounded in sound website design.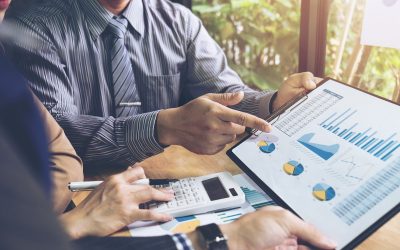 Most firms have a website, but many of them are designed by the company themselves and in the absence of specialist skills, the results can often be far from impressive.