We can build a website to suit you and your business needs. From a brochure site to give your company an online presence, an e-commerce site to sell your products, or a CMS (Content Management System) allowing you to update your site yourself.
Feel free to have a look at our work and get in touch with us if you want to find out more.
Blog
UX is the overall experience that a consumer has using a product, particularly the ease of how they can use it, and how pleasurable the experience is.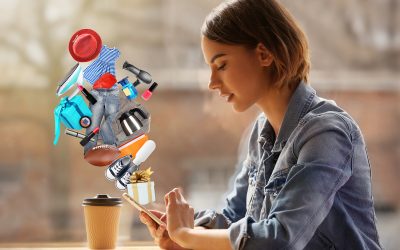 More people are online than ever before, but more importantly, they are accessing websites across a wider range of devices than ever before.
Keeping your website up-to-date is not only essential for its functions and aesthetics, but also for generating leads, attracting customers & keeping your business going.