We can build a website to suit you and your business needs. From a brochure site to give your company an online presence, an e-commerce site to sell your products, or a CMS (Content Management System) allowing you to update your site yourself.
Feel free to have a look at our work and get in touch with us if you want to find out more.
Blog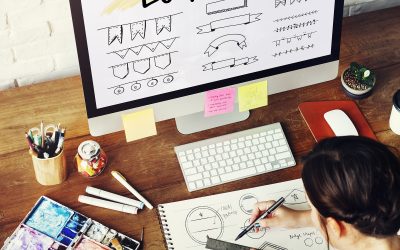 When it comes to creating a logo for your business it's definitely worth researching the psychology of the shape of your design.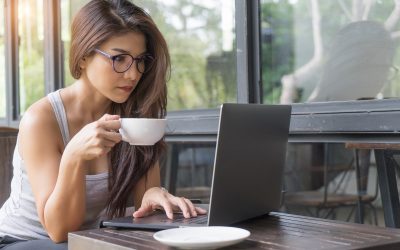 Research has pinpointed the most popular times where email newsletters would be most effective & UK retailers should take note!