We can build a website to suit you and your business needs. From a brochure site to give your company an online presence, an e-commerce site to sell your products, or a CMS (Content Management System) allowing you to update your site yourself.
Feel free to have a look at our work and get in touch with us if you want to find out more.
Blog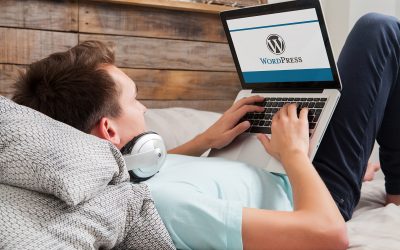 As far as Content Management Systems go, WordPress is by far the most commonly used in the world. But why use this particular platform?