We can build a website to suit you and your business needs. From a brochure site to give your company an online presence, an e-commerce site to sell your products, or a CMS (Content Management System) allowing you to update your site yourself.
Feel free to have a look at our work and get in touch with us if you want to find out more.
Blog
If you are struggling with conversions, search ranking or with view time, here are some web design elements that need to stand out the first time a visitor clicks onto your website.
The field of website design is constantly evolving, and it is the role of a web designer to sift through all the latest trends and fads to predict which ones are grounded in sound website design.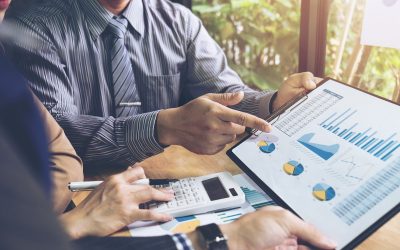 Most firms have a website, but many of them are designed by the company themselves and in the absence of specialist skills, the results can often be far from impressive.